Mia Rhinestone Glitter Denim Boots
BUY $169 SAVE $20 | Use code: F169M20
BUY $299 SAVE $35 | Use code: F299M35
BUY $499 SAVE $60 | Use code: F499M60
Guaranteed Safe Checkout

Description
These Mia Rhinestone Glitter Denim Boots provide an effortlessly stylish look and elevate any outfit. Crafted from shimmering glitter-infused denim, they feature a crystal-embellished upper for an added touch of bling. These boots are perfect for pairing with jeans or skirts for a classic look.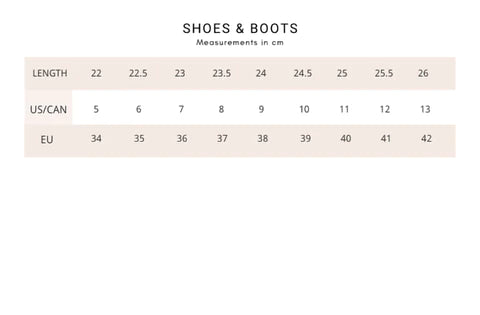 Additional Information
Note: Shipping may take longer than normal due to high demand. We will notify you when  it has been sent. Thanks for your patience.
Our products are made to order, which means we create your item after your order has been placed. To ensure the highest quality, our products are all handmade with love and attention to details. At this time, please expect your order to ship out in 3-5 business days.

Mia Rhinestone Glitter Denim Boots